Meet Dr. Taylor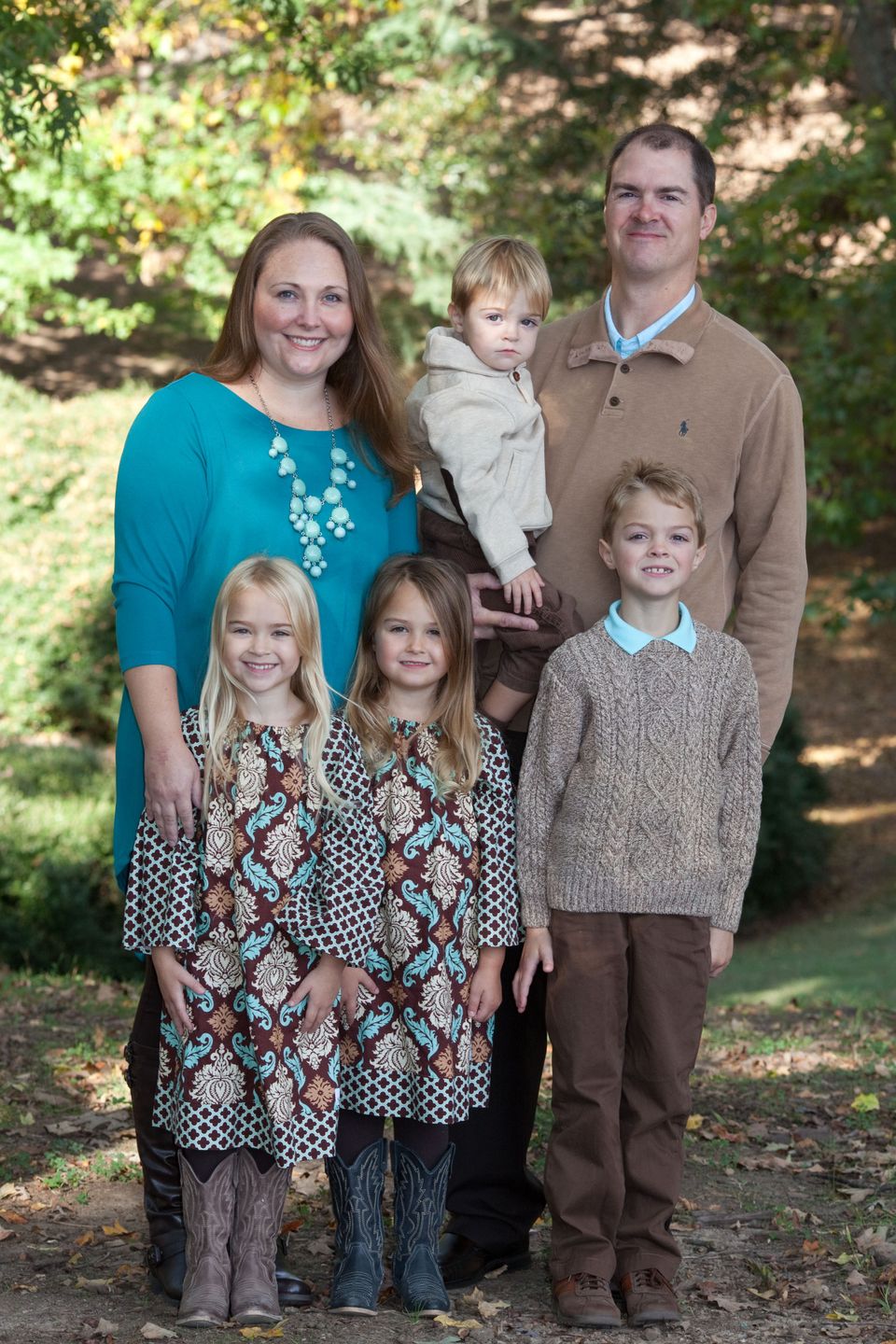 Dr. Meredith D. Taylor, DDS
Dr. Taylor grew up in Hickory, North Carolina. She received her Bachelor of Science degree in Dental Hygiene from the University of North Carolina at Chapel Hill in 1998. She is truly "Tar Heel born and Tar Heel bred." Dr. Taylor practiced dental hygiene in the public health setting and continued to practice in multiple private dental offices throughout her dental school education.
In 2003, she received her Doctorate of Dental Surgery degree from the University of North Carolina at Chapel Hill. She practiced full-time as an associate dentist in a private practice in Durham, North Carolina and continued to practice part-time with the opening of her own general dentistry practice in Holly Springs, North Carolina in August 2004.
Dr. Taylor is dedicated to the dental profession and spends many hours in continuing education courses to stay current with the latest techniques. She is a member of the American Dental Association, North Carolina Dental Society, American Association of Women Dentists, and the Wake County Dental Society. Happily married, she and her husband, Matthew, have four children.
Since she was five, she has had the dream of becoming a Dentist, and helping people overcome their fears and anxieties associated with Dental visits. She strives to make sure all patients know her personally, and have a good experience with every visit. She accomplishes this by taking the time to connect with each patient, thoroughly review all treatment needs, explain options, and answer any questions they may have.