Kid Friendly Dentists
Check Out Our State-of-the-art Pedo Room For Kids!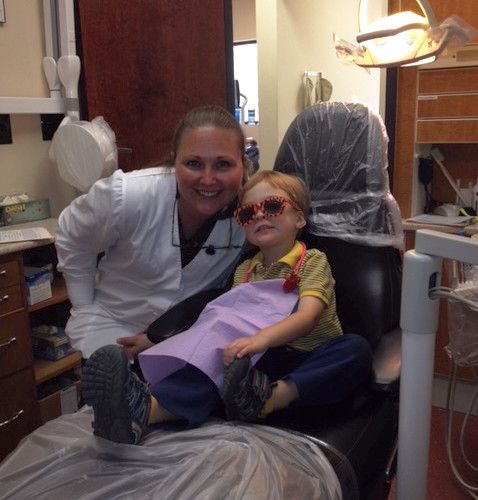 To help kids feel safer and less anxious about going to the dentist, Dr. Meredith D. Taylor, DDS, and her team have created a fun dental operatory room that is just for kids! We fill the room with kites, balloons and smiling faces.

We want all children to realize the importance of taking care of their teeth and gums and to accomplish this, we made it fun for them. Call us today or stop by for a tour and see how your children will leave healthier and stronger after visiting.
Meet Holly Springs' Most Hygienic Mascot Mr. Tooth!
Our mascot Mr. Tooth, is a 6 ft version of our logo brought to life! He loves to be around young kids, and older kids too, spreading good spirit and enthusiasm surrounding good dental hygiene. He can be seen at a variety of community events throughout Holly Springs and the surrounding areas, such as Holly Days and at the Holly Springs Salamanders baseball games.

It is all about getting kids started earlier with good dental hygiene habits that can last their whole lives and help everyone have award winning smiles!
Our "Big Kids" Also Enjoy Having Fun Here!
Our staff likes to have fun and has a passion for taking care of people's dental hygiene! Even if it's not Halloween, our staff will dress up, clown around and make you laugh while you and your kids are here enjoying your visit!