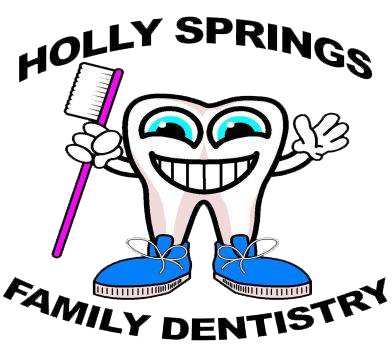 Meredith D. Taylor, DDS, PA
Honest Patient Care Is Our Priority!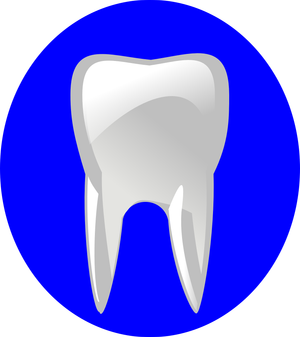 Our Office
Our State-of-the-art office is equipped with the latest technological advancements designed with KIDS in mind. We realize that children may be anxious about visiting the dentist by what they see, hear and read and we wanted to dedicate a room just for them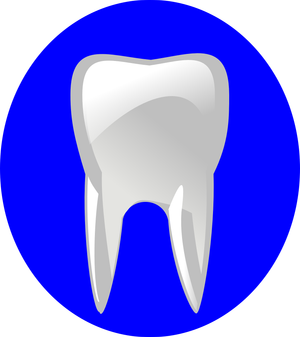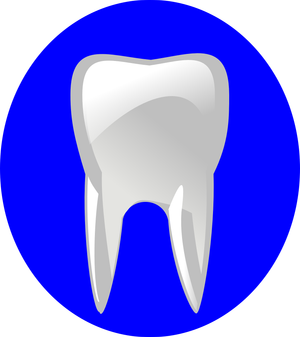 Full Service Dental Care
If you need family cosmetic dentistry, or general dentistry for your children, we are the place to come to! We operate with state-of-the-art dental technology and accept more than 30 dental insurance carriers for all our services.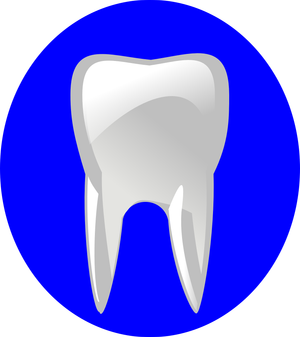 Since 2004, we have been happy to call Holly Springs our home. We strive each day to create a better dental hygiene experience for you and your children. Holly Springs Family Dentistry is your choice for all your dental service needs.
"AMAZING staff. They are communicative and very easy to work with. You can tell they really care. Highly recommend!"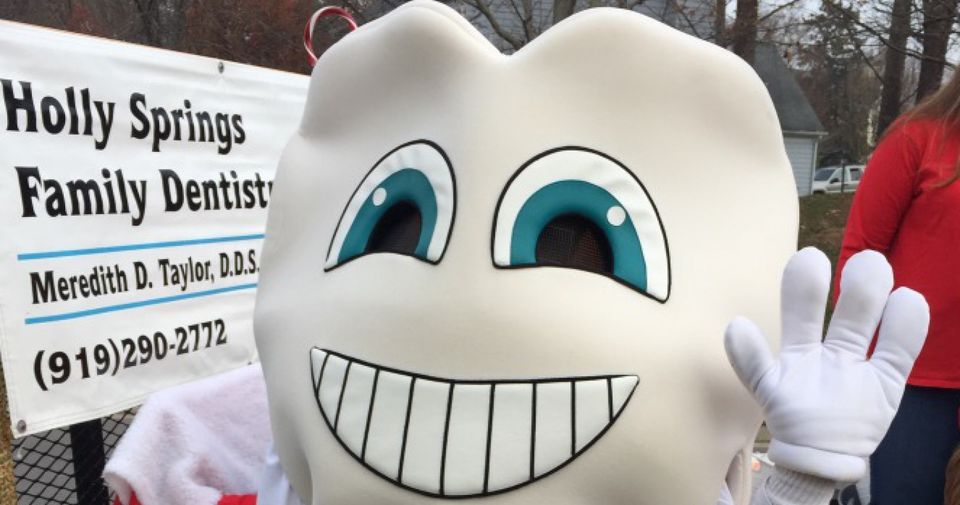 Learn More About Kid Friendly Dentists Holly Spring Family Dentistry
Request and Appointment, Leave a Review, or just Send Us a Message




(919) 290-2772